Changes at BT Tech for February to March 2020.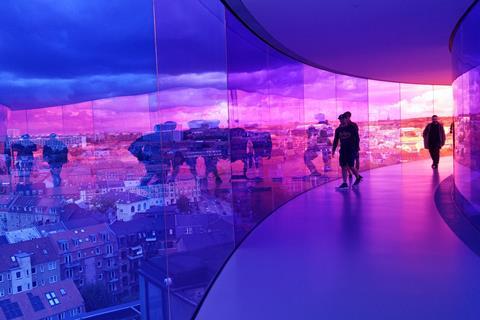 BT Technology people movements, March 2020
Company
Executive
Activity
Details

Technology

Shiv Dadhich

Departure

Shiv Dadhich, BT's Head of Technology Procurement for Cloud & Security Solutions, joined Verizon Communications. He is now Global Category Sourcing Manager for Verizon's IT Services & Cyber Security category.

Mona Ghassemian

New role

Mona Ghassemian, Principal Research Scientist at BT Technology, was named The Institute of Electrical and Electronics Engineers' UK & Ireland Sector Chair. She moves up from the Vice‑Chair seat she has held since 2018.

Alex Leadbeater

Appointment

Alex Leadbeater, Head of Global Obligations, Futures & Standards at BT, was named Chair of the European Telecommunications Standards Institute's Industry Specification Group on Securing Artificial Intelligence. Kate Reed, of the UK's National Cyber Security Centre, and Huawei Technologies' Head of AI Security Tieyan Li were appointed Vice‑Chairs.