Kevin Foster retires from his BBF spot, leaving his seat to CommScope's John Blackford.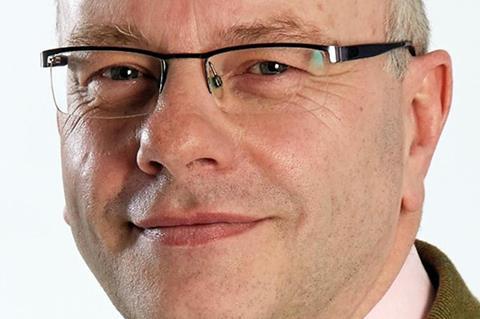 Company
Executive
Activity
Details

Technology

Francisco de Carvalho

External appointment

Kevin Foster, General Manager of Architecture, Innovation & Engineering at BT, retired as Chairman of the Broadband Forum (BBF) industry consortium and was replaced by CommScope Product Management Director John Blackford.

The change came among a number of other rotations on the BBF's Board of Directors, including the induction of Francisco de Carvalho, Head of BT & EE Networks Integration Programme Synergies.

Kevin Foster

External appointment

Alex Ridgwell

New role

Alex Ridgwell was appointed Director of Human Resources (HR) for BT IT, a shift in remit from his previous role as HR Director for Group Business Services.