Influential BT researcher in a pivotal role between operators, technologists, and standards groups on Open RAN implementation.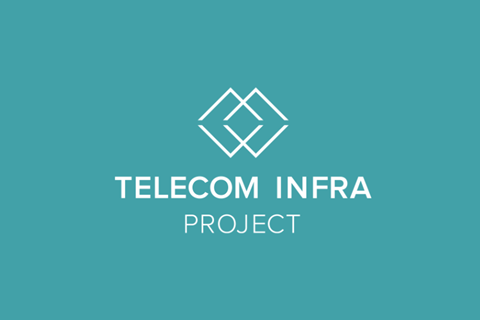 BT strengthened its support of the Facebook‑led Telecom Infra Project (TIP), which seeks to upend traditional supply chains.
Richard MacKenzie, Principal Researcher at BT, was named among three executives who will lead a new subgroup within the TIP OpenRAN 5G New Radio (5G NR) project group, called RAN Intelligence & Automation (RIA).
RIA is the second subgroup to be set up under the auspices of the TIP OpenRAN 5G NR project group. Its aim is to investigate how open radio access network (RAN) solutions can apply artificial intelligence (AI), data science, and machine learning (ML) technologies.
The ultimate objective is to develop and deploy AI/ML‑based applications for radio management. As well as BT's MacKenzie, the new subgroup is led by Carlos Úbeda Castellanos, Subject Matter Expert at Vodafone Spain, and Oliver Coudert, Technology Strategist at T‑Mobile US. It also includes US‑based Dish Network and Deutsche Telekom.
According to TIP, specifications of the O‑RAN Alliance provide a framework for using AI and ML techniques to optimise how radio resources are managed in a 5G network. TIP collaborates on open RAN development with the O‑RAN Alliance, an industry group fostering the development of open, disaggregated RAN technology, which now counts BT among its members (BTwatch, #310).
BT's involvement in the new subgroup signals a further deepening of its relationship with TIP. BT already co‑chairs TIP's vRAN Fronthaul and End‑to-End Network Slicing project groups, and was recently listed as a "key partner" of the Open Core Network project group (BTwatch, #312). It also hosts a TIP Ecosystem Acceleration Centre (BTwatch, #309 and passim).