Launch partner Channel 4 displaced after seven years.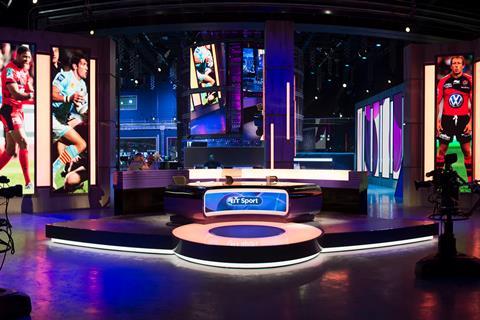 Following a competitive tender, BT Sport agreed a "multi‑year" advertising sales deal with Sky Media to exclusively sell advertisements and sponsorship across all BT Sport channels, replacing longstanding ad sales partner Channel 4 in the process.
The contract will see Sky Media, the advertising sales arm of Comcast‑owned Sky, gain exclusive rights for linear, out of home, and dynamic ad insertion across both residential and commercial feeds of all BT Sport channels in the UK, as well as the BT Sport app and website, from September 2020. The deal builds on cooperation already seen between the two rivals with a content partnership agreed in December 2017, enabling Sky customers to add BT Sport to their packages and more recently brought Sky's NOW TV service to BT TV users (BTwatch, #291).
Channel 4 won a three‑year contract to handle BT Sport's advertising and sponsorship upon the broadcaster's launch in May 2013, beating Channel 5 and Sky in the tender (BTwatch, #244).
Sky Media represents all of Sky's channels, and also sells advertising on behalf of broadcasters including Channel 5, Discovery, and Viacom.