BT Sport launched a new channel to deliver live sports in ultra-high definition (UHD), high dynamic range (HDR), and Dolby Atmos sound format, at 50 frames per-second.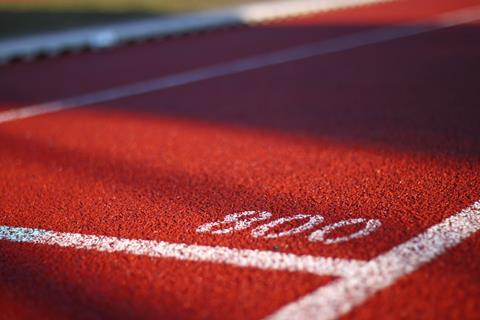 BT Sport Ultimate replaces BT Sport 4K UHD, which launched in 2015, on BT TV, and is also available via Virgin Media. The channel is available to subscribers of BT Sport's Max 4K TV package, with free mobile access included for EE's 5G customers.
BT added that it was working on making BT Sport Ultimate available via its app for large-screen devices, such as connected TVs and games consoles. The channel will broadcast BT Sport's 52 Premier League matches, and a selection of English home Champions League and Europa League matches.
The immersive Atmos sound format is said to be available exclusively via the BT TV platform.