ITV and the BBC are to share the broadcasting rights until 2021.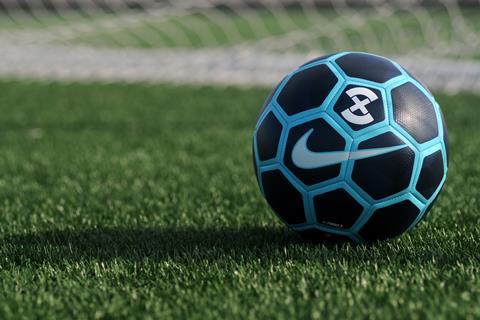 The UK terrestrial broadcaster ITV confirmed it will share coverage of the domestic football competition with the BBC for four seasons, commencing 2021. The pair will cover 20-plus matches per season. The development follows the BBC's agreement with the Football Association (FA) to broadcast up to 18 live matches in The FA Community Shield for the 2021-24 seasons (BTwatch, #304).
The BBC also shares FA Cup rights with BT Sport, with the pair having in April 2016 extended their deal for the soccer tournament until 2021 (BTwatch, #275). There had been speculation that the FA was considering a complete return of the FA Cup to free-to-air television, following live BBC coverage that saw viewing figures peak above eight million.
Other sports are also concerned that short-term gains from pay-TV content rights can be detrimental to longer-term grassroots and commercial development.