BT Sport is to lose the rights to the Women's Tennis Association (WTA), to Amazon.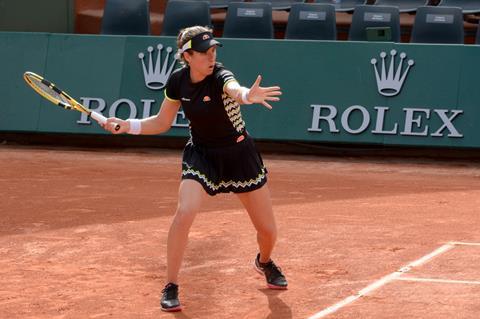 Amazon confirmed it had secured exclusive rights to broadcast the women's tennis tour in the UK and Ireland in a four-year deal from the 2020 season - BT Sport has held the rights since 2013 (BTwatch, #240).
WTA President Micky Lawler reportedly said its decision to award the contract to Amazon was influenced by inclusion of the men's tennis ATP Tour on the same platform. Starting with a minimum of 49 tournaments from the 2020 season, WTA coverage will be available to Amazon Prime members at no extra cost.