Amazon's limited coverage of live English Premier League (EPL) football will be available in pubs and clubs in the UK, through a partnership with BT Sport.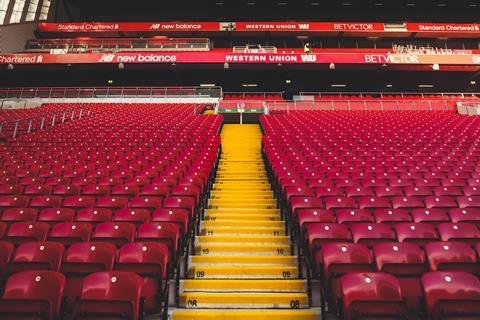 BT Sport is now marketing and registering interest from businesses for the Amazon Premier League Pass via its business portal. Amazon has the rights to simultaneously broadcast two full rounds of EPL soccer per season for the next three seasons (BTwatch, #296), and BT Sport is enabling commercial premises to access the games using their current equipment. A BT Sport subscription will not be required.
Further details around pricing and how to order the pass are expected in the "coming months", although the fee for an Amazon Premier League Pass is expected to be between £100 and £600, depending on the size of the licensed premises. Amazon recently contracted BT Sport and its production partner Sunset+Vine to produce its coverage of EPL football for broadcast on the Prime Video platform starting in the 2019-20 season (BTwatch, #304).