TIM snaffles SME and public sector accounts business, but BT maintaining a presence for large enterprises as well as multinationals.
Taint of accounting scandal lingers, with former Global executives set for trial in 2021.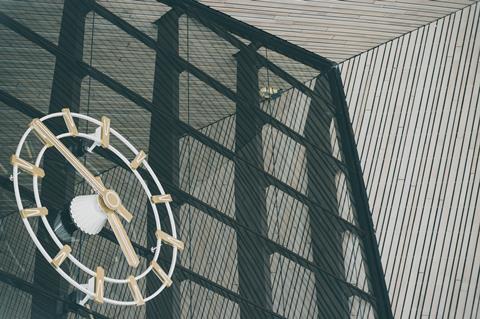 BT Group and its Italian peer Gruppo TIM confirmed a deal has been agreed that will see BT offload two of its business units in the country for an undisclosed sum. BT's Italian operations handling public sector business and small- and medium-size enterprises (SME) are to be acquired by TIM in early-2021, subject to final agreement and clearance.
BT is not exiting Italy altogether, and stressed that the deal was part of BT Global's ongoing transformation plans. However, the deal is apparently taking a somewhat different shape to other sell-offs across the division. In contrast to arrangements linked to sales in France, Spain and Latin America, where BT's continued presence is principally based on serving existing multinational corporate customers, it appears BT Italia will continue to serve major enterprise customers in the country as well as its global accounts. Its Palermo contact centre will also provide ongoing support for SMEs, and it is retaining its data centres as well as global network access points.
While the value of the deal is currently unknown, the two units are said to collectively generate around €90m (£81m) in annual revenue.
January date for court
In flagging the sale, BT made no reference to the ongoing accounting controversy surrounding BT Italia, which is reaching deeper into former BT management.
According to a Reuters report in November, a Court of Milan judge decided there were grounds for putting on trial 20 defendants indicted for alleged false accounting at BT Italia during 2015 and 2016 (BTwatch, passim). The hearing is set for 26 January 2021 and all 20 deny wrongdoing.
Two ex-senior BT Global Services executives were named among the defendants: Richard Cameron (former Chief Financial Officer) and Corrado Sciolla (the former President of Europe and Latin America). Both resigned in 2017. BT has expressed disappointment in the decision but said that it "remained confident in our defence". It is unclear whether BT is supporting Cameron and Sciolla. Luis Álvarez, former Global Services CEO has reportedly seen charges against him dropped.

Neal Doran is a Senior Analyst for TelcoTitans. Neal's industry knowledge and experience as a telecoms analyst and writer spans three decades, and he has been a key part of TelcoTitan's Editorial team since 2001.