Regulatory Affairs Director and Executive Committee member Ross's departure announced a week after Ofcom market review job-done.
Set to take newly-created Strategy & Regulatory Affairs role at Thames Water.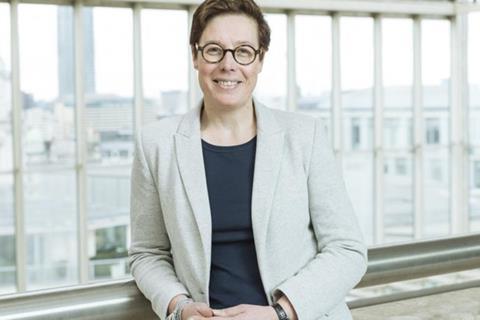 Ross will join former BT and Openreach Managing Director Warren Buckley at Thames Water. The former Customer Services lead was appointed Retail Director at Thames Water earlier this month. Buckley and Ross have been brought in as part of a "significant" personnel rejig that aims to improve the provider's customer relations, said CEO Sarah Bentley.