Regulatory Affairs Director and Executive Committee member Ross's departure announced a week after Ofcom market review job‑done.
Set to take newly‑created Strategy & Regulatory Affairs role at Thames Water.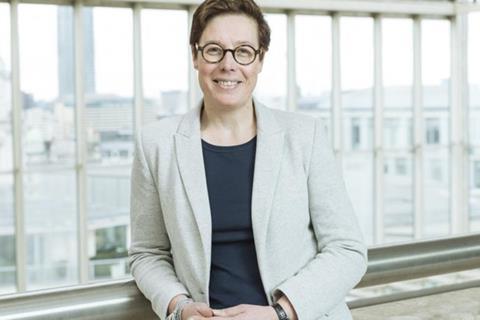 BT Regulatory Affairs Director Cathryn Ross left the Group to join Thames Water, where she will lead Strategy & Regulatory Affairs.
She will join the Executive Team at the utilities provider, replacing current Regulation Director Nicola Cocks when she leaves in June 2021. The new post sees Ross return to the source of much of her regulatory experience — prior to joining BT in 2018 she had led water services regulator Ofwat.
A replacement at BT has not yet been named.
During her three‑year tenure at BT Ross led a vital reset of the operator's relationship with the regulator, which had become strained through a period of trench warfare leading up to the conclusion of the Digital Communications Review in 2017 (BTwatch, #288). In her early days she set out goals to develop a more collaborative relationship, establish a greater focus on outcomes for regulatory action, and lead a rethink on how competition is managed at a wholesale infrastructure level (BTwatch, #288).
Following the publication of the telecoms regulator's Wholesale Fixed Telecoms Market Review this month, Ross could depart with a largely justifiable declaration of 'mission accomplished', with Ofcom providing BT with longer term certainty on its position on fibre, an industry‑wide focus on driving fibre adoption and with much of the heat taken out of relations between regulator and incumbent.
In announcing her departure, BT CEO Philip Jansen thanked Ross for her "positive and constructive" engagement efforts with Ofcom, seemingly referencing her work with Ofcom on the Market Review.
" She has made a fantastic contribution that helps set BT up to build the UK's digital infrastructure for the decades ahead. "

— Jansen.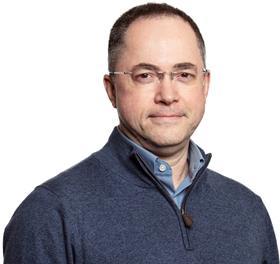 Ross will join former BT and Openreach Managing Director Warren Buckley at Thames Water. The former Customer Services lead was appointed Retail Director at Thames Water earlier this month. Buckley and Ross have been brought in as part of a "significant" personnel rejig that aims to improve the provider's customer relations, said CEO Sarah Bentley.