BT's next-generation networks and internal transformation goals discussed.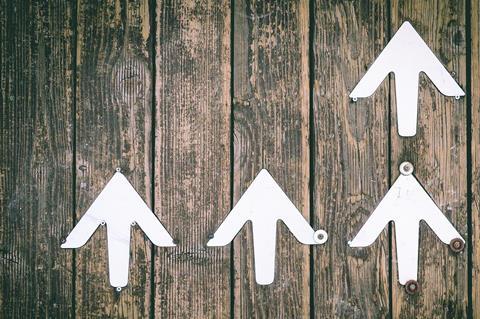 BT Group held its Annual General Meeting (AGM) in July 2019. The shareholder gathering saw Chairman Jan du Plessis and new Chief Executive (CEO) Philip Jansen present a broad outline of the telco's strategy and expectations for next-generation networks and on internal transformation.
The executive committee also addressed a range of shareholder concerns, reiterating comments previously made at analyst events that, while a dividend cut could not be ruled out to finance faster fibre, it is only one of several options under consideration. Du Plessis repeated that any recovery in the level of the BT share price should be considered a long-term goal, with "no quick fix" available.
Voting on meeting resolutions was largely uncontentious - while around 8% of shareholders voted against the proposed remuneration plans for the executive committee, this was far from the levels of rebellion at the 2018 AGM, which saw around a third of shareholders object to senior executives' salary.
Reappointment of board members also progressed smoothly, although 5.5% of shareholders objected to the continued presence of Deutsche Telekom CEO Timotheus Höttges as a non-executive director.