BT Group agreed a five-year managed legal services contract with law firm DWF to manage the telco's insurance and real estate legal services.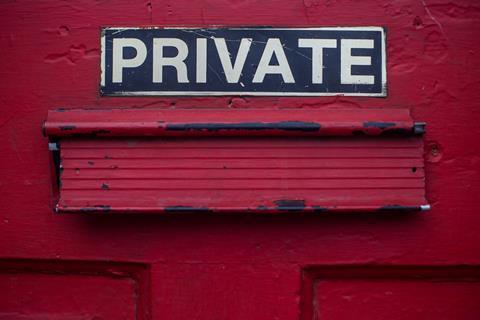 The deal, which was said to have seen UK-based DWF chosen ahead of 25 other providers following a twelve-month process, could reportedly see up to 40 lawyers from BT's in-house legal team of nearly 400 staff transfer to DWF by the end of 2019. DWF will also help BT to identify opportunities to drive further efficiencies in the delivery of its internal and external legal services.
Sabine Chalmers, General Counsel at BT, said "we are transforming and simplifying the way we work across BT – building strategic partnerships will play a big part in this".