Group directors get rotated, with Rolls‑Royce's Ethics Chief brought in.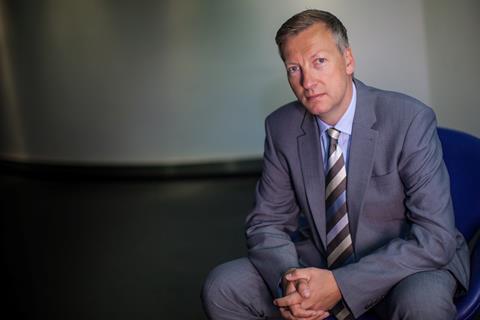 Company
Executive
Activity
Details
Sources: BT; various.

Group

Elaine Bergin

Appointment

Elaine Bergin, Head of Human Resources (HR), Operations & Technology at retail group Sainsbury's, joined BT Group as Director of Colleague Experience.

Gareth Tipton

Departure

Jo Morgan, Chief Ethics & Compliance Officer at Rolls-Royce, was appointed Director of Ethics & Compliance at BT. She replaces Gareth Tipton, who resigned from the post in March 2020 and has not yet confirmed his next step.

Jo Morgan

Appointment

John Morgan

New role

John Morgan was appointed BT's Finance Director for the South, Wales & Northern Ireland. He spent eight years at BT Ireland before joining the Group as Local Government, Health & Northern Ireland Director in 2016.

Ricky Ricketts

Additional role

Ricky Ricketts, Director of Business & Public Sector, swapped the role to become Managing Director at BT channel subsidiary Mainline Digital Communications.

Ricketts has been Chair of BT's Regional Board for the Midlands & Anglia since mid‑2019.