Group 'transformation' team bolstered again.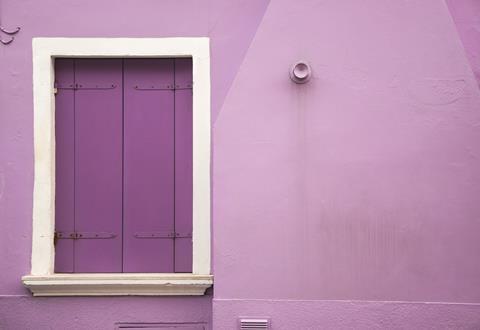 BT Group people movements, March 2020
Company
Executive
Activity
Details

Board of Directors

Isabel

Hudson

New role

Isabel Hudson, BT Group Non‑Executive Director (NED), was confirmed to be joining the board of French insurance firm Axa, again as an NED, from 30 April 2020. Image: BT.

Group

Abbas

Fawaz

Appointment

Abbas Fawaz joined BT from Liberty Global, as Director of Transformation.

It is not yet clear how his responsibilities are split with those of Carolyn McLain, who also recently assumed a Transformation Director role (BTwatch, #309). At Liberty, Fawaz was Director of the Central Commercial Office.

Alex

Ridgwell

New role

BT named Alex Ridgwell Director of Human Resources (HR) for IT, a slight shift in remit from his previous position as HR Director for Group Business Services.

Cathryn

Ross

External appointment

The UK government's forthcoming Regulatory Horizons Council, which will advise the government on artificial intelligence (AI) and technology regulation, named BT's Director of Regulatory Affairs Cathryn Ross as its Chair. Concerns were expressed about a potential conflict of interest with her position at BT, but the government's Department of Business, Energy & Industrial Strategy stressed it had "strict codes in place" to prevent issues. Image: BT.

David

Groth

New role

Group Director of Strategic Initiatives David Groth had a slight change in title to become Director of Strategic Partnerships, seemingly adapting his remit from internal £500m+ transformation projects to the Group's external relationships.

David

Hay

Departure

David Hay, BT's longstanding Head of Heritage & Archives, parted with the Group after 32 years. He noted that a "great team are in place to take things further", but details are yet to be released.