Outsiders appointed to internal Group communication, culture and organisational design roles.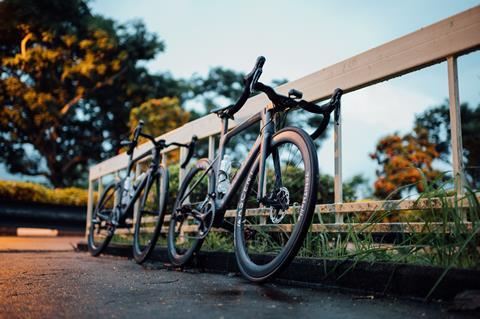 Company
Executive
Activity
Details

Group

Anna Bowen

Appointment

BT named a new Head of Internal Communications in former Pearson executive Anna Bowen.

Bowen left the educational business in 2019, having served as Director of Strategic Communications and in other senior roles.

John Morgan

New role

John Morgan was named Finance Director for South, Wales & Northern Ireland, a change in remit from his past four years as Finance Director of Local Government, Health & Northern Ireland.

Martin Tufft

New role

Martin Tufft, former Director of Internet of Things at BT, switched to become a Sales Director. His focus area has not been revealed.

Andrew Ward

Appointment

Andrew Ward was appointed Culture & Leadership Director at BT.

He joins from Thomson Reuters, where he was Vice-President (VP) of Talent and interim Head of Learning.

Robert Watson

Appointment

Former Vodafone executive Robert Watson was appointed BT's Director of Organisation Design.

He held several leadership positions at Vodafone, most recently as Head of Organisation Effectiveness & Transformation.