Ian Cheshire and Sara Weller drafter in as Non-Execs, and Adrian Whitchurch gets a new title.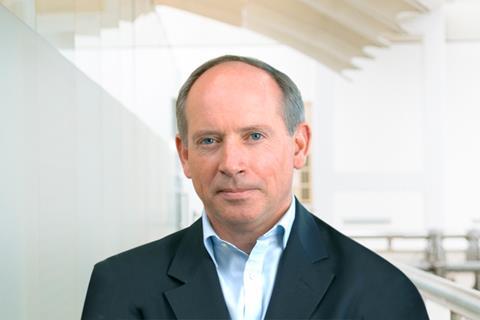 Company
Executive
Activity
Details

Group

Board of Directors

Ian Cheshire

Appointment

Ian Cheshire and Sara Weller were appointed Non-Executive Directors of BT Group, with Cheshire welcomed with immediate effect and Weller to join in mid‑July 2020 (see separate report). Board Chairman Jan du Plessis praised the pair's "breadth of experience and diversity of thought". Weller is currently a Non‑Executive Director of Lloyds Banking Group, and Cheshire is Chair of Barclays Bank UK.

Sara Weller

Appointment

BT Group

Adrian Whitchurch

External appointment

Adrian Whitchurch, Vice‑President of European Affairs at BT, was added to the Executive Board of the European Telecommunications Network Operators' Association, according to an update on the lobbying organisation's website. BT first took a seat on the grouping's Executive Board in 2016 (BTwatch, #271).