BT Group was flagged as one of the UK participants in a Europe‑wide quantum communications research project.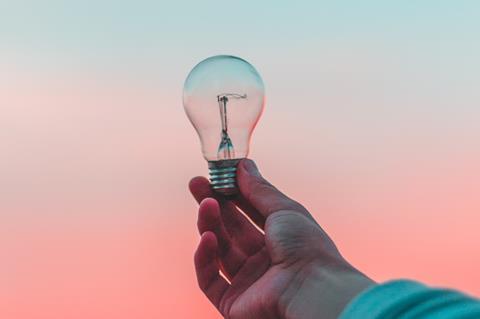 The OPENQKD pilot is funded through the European Union's Horizon 2020 initiative, and will examine the application of quantum key distribution (QKD) technology in areas including electricity supply chains, government services, healthcare and, particularly, telecoms security.
BT, along with its existing QKD research partners in the UK, Toshiba Research, the National Physical Laboratory, and the University of Cambridge, will provide systems and network provision expertise building on collaborative work already undertaken by the partners. Work linking biotechnology labs conducted by BT, Cambridge, and Toshiba is also expected to contribute towards the development of healthcare use‑cases as part of the project (BTwatch, #255, #297, #304).
It is not clear at this stage what impact Brexit may have on BT's participation in the three‑year, €15m (£13m) pilot project.