BT Group is making up to 50 new apprenticeship roles available at Adastral Park in Suffolk.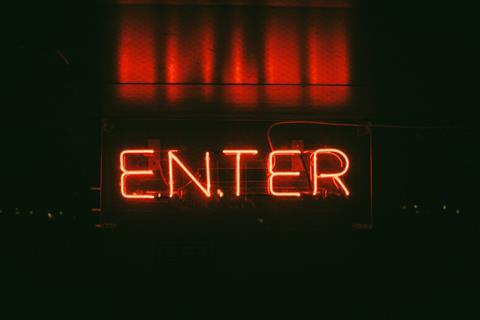 The group held an assessment week at the research hub during late-August 2019, and successful applicants will be offered paid BT degree-level apprenticeship positions, with the cost of their degrees also funded by the telco.
Starting salaries will be in the region of £16,000, with a potential average salary on completion of the apprenticeship ranging from £35,000-£39,000, depending on level and performance.
There is no age restriction on enrolling in the assessment week, and BT added that it was encouraging people of all ages, particularly locals, to apply for the roles on offer.