AURELIUS strikes a deal to aquire BT Fleet Solutions, which includes a"long-term" partnership agreement.
BT Enterprise reportedly considering the sale of Tikit.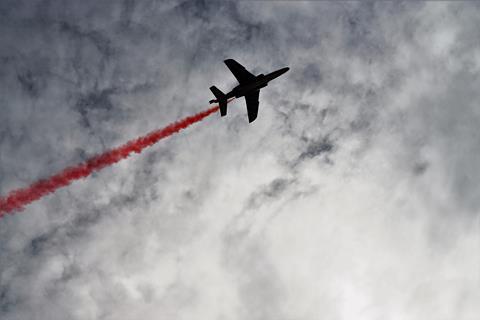 German private equity firm AURELIUS acquired BT Fleet Solutions for an undisclosed sum, as part of ongoing transformational projects at the telco. The value of the deal was not revealed, with both parties having agreed not to disclose the purchase price until the transaction is completed (due in H2 2019). However, reports suggested a figure in the region of £200m.
AURELIUS said the deal included a "long-term" partnership agreement to continue to supply and manage BT and Openreach's fleet, which consists of 32,000 vehicles. BT Fleet, part of BT Enterprise, is expected to be rebranded within the next twelve months. In November 2018, it was reported that BT had appointed investment bank Lazards to conduct an auction of the BT Fleet business (BTwatch, #300).
AURELIUS said it will continue to work with BT Fleet's existing management team on a range of initiatives, including: operational improvement; investment in "key business areas" such as heavy goods vehicles, accident management, and vehicle funding; and identifying customer and product expansion opportunities, both organically and through acquisition.
Headquartered in Solihull, Birmingham, BT Fleet Solutions offers a suite of fleet management services through its network of 65 in-house garages and 500 partner facilities. Established in 2002, BT Fleet Solutions employs about 950 staff in the UK, and manages more than 80,000 vehicles for 26 external customers in addition to the Group's own fleet. It generated revenue of £210m for the year ending March 2018, down 2% from £214m in FY16-17.
Tikit out of here
Reports suggest that BT Enterprise is preparing the sale of Tikit, its specialist legal and accountancy software unit, which the Group purchased in 2012 for £64.2m (BTwatch, #239).
Media reports indicate that, with swelling interest among private equity investors in legal sector software developers, the telco could raise as much as £80m from the sale, although more conservative estimates put the value of the unit at closer to £45m.