BT Group was one of 18 British companies penalised by the Chartered Institute of Credit Management (CICM) for failing to pay its suppliers on time.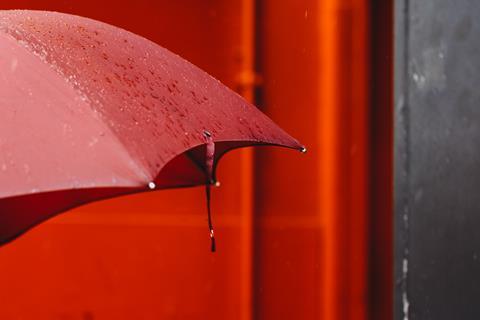 The Group was suspended from the prompt payment code that requires it to settle 95% of all supplier invoices within 60 days. The code is administered by the CICM on behalf of the Department for Business, Energy and Industrial Strategy.
BT has apparently submitted, or committed to submitting, an action plan "that leads to a substantial improvement in payment performance" and would enable it to be reinstated to the code as soon as it demonstrates compliance.
Companies that were also suspended included three BAE units, British American Tobacco, Centrica, Fujitsu Services, and Prudential.