The UK Supreme Court denied BT Group permission to appeal an earlier ruling from the country's Court of Appeal that prevented the telco from swapping the inflationary measure used in relation to a legacy tranche of its pension liabilities (BTwatch, #301).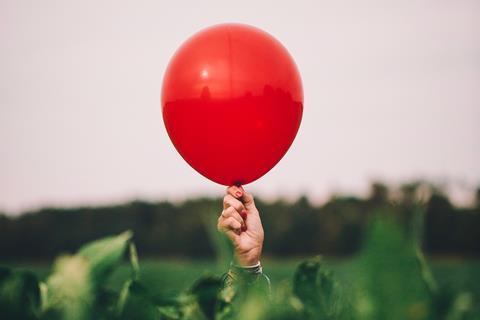 BT had hoped that, by switching to the Consumer Price Index (from the Retail Price Index), it would save millions of pounds in payments.
The case at the Court of Appeal was based on whether an earlier lower court ruling had properly assessed the key question in the case, rather than interpretation of the law (BTwatch, #292). The Court of Appeal found that the lower court judge had acted properly and dismissed BT's appeal. As a result, about 30% of BT's pension base will continue to have inflation-based payment increases assessed on the basis of the faster rising index.
According to trade union Prospect, scheme members would have stood to lose an estimated £24,000 each from the switch, amounting to a collective £2bn.