Consumer gets new Marketing Director from Telenor Sweden.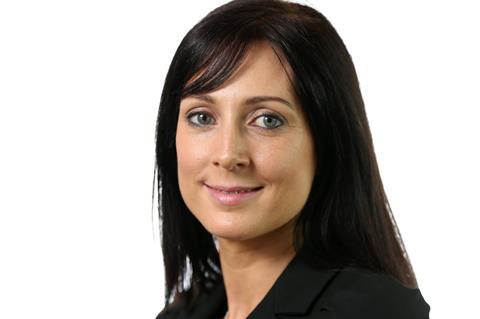 Company
Executive
Activity
Details
Sources: BT, various.
Group

Giles Ellerton

Departure

Giles Ellerton, BT Group's Regional Partnership Director for the Midlands and East of England, stepped down to found Kildrum, a care service provider.

He had worked within BT for almost two decades, most recently in "representing BT and its interests with key stakeholders".

Stacey Oldacre

New role

BT Group appointed Stacey Oldacre as its Head of Finance for the Fixed Sector.

She was formerly Senior Commercial Finance Manager at the Group.

Consumer

Christian Barrou Thrane

Appointment

Christian Barrou Thrane, formerly of Telenor Sweden, was brought in as Director of Marketing for Consumer.

At Telenor, Barrou held the Chief Marketing Officer (CMO) and Head of the Consumer Division posts in Sweden. Previously, he was CMO at Digi Telecom.

Group marketing functions are within the domain of Consumer Chief Executive Marc Allera, and the former Head of Marketing Communications for the division, Peter Jeavons, is currently Interim Group Brand Director (BTwatch, #305).

Enterprise

Ruth Murphy

New role

Ruth Murphy, BT Enterprise Legal Director for In Life & Product, was appointed General Counsel for the division.