BT is reportedly mulling a multimillion-pound investment in BritBox, the BBC and ITV's joint subscription video-on-demand service due to launch in the UK later in 2019.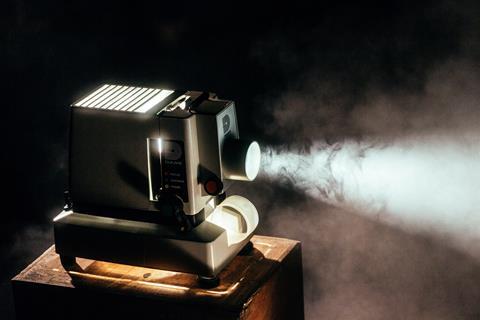 According to The Telegraph newspaper, BT has had "preliminary discussions" with ITV about becoming a shareholder in BritBox. However, sources were cited as saying the early-stage talks may not lead to an investment, with differences over the valuation of the venture viewed as a risk.
It should also be noted that BT's new CEO Philip Jansen has ruled out investing in content beyond sport as part of the Group's ongoing strategy. Nevertheless, BT would likely be keen to include access to the service on its BT TV platform and as part of mobile bundles in line with its 'super aggregator' strategy.
The BBC and ITV are expected to stop licensing their content to Amazon and Netflix once BritBox is launched in the UK and are thought to be planning to commission original content specifically for the service. BT already backs YouView, the hybrid television platform set up as a joint venture between the UK's free-to-air broadcasters alongside fellow operator TalkTalk and infrastructure partner Arqiva (BTwatch, passim).
BT Sport extended distribution of its app to Sony's PlayStation 4 market-leading gaming console and media hub.