More assets on the block as BT mulls LatAm and European sales.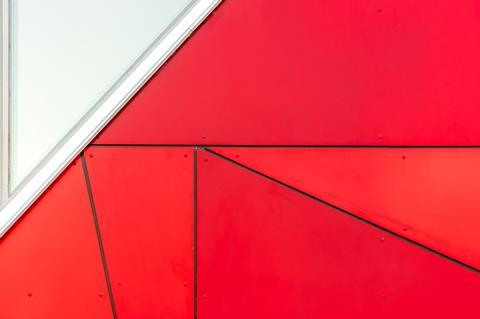 Further press reports emerged indicating BT is making progress in plans to divest international business units, as part of its restructuring plans.
Reports cited City sources as stating that BT is planning to offload "everything outside the UK", including its operations in Latin America, covering 28 countries, which employ more than 1,000 staff.
Together with the Canadian and US businesses, BT's Latin American arm generated £944m in revenue during 2018, down 7% on the prior-year period.
Issues that may prove problematic for the Group in selling its interests in Latin America include the size of its operations in the region and a potential tax bill of £232m in Brazil. The telco confirmed in May 2017 that it was contesting 35 cases in Brazil, and that the judicial process was "likely to take many years" to settle (BTwatch, #288).
The Times also reported on plans to offload more than £100m of telecoms infrastructure in the Netherlands. BT is said to be planning to divest towers and broadband infrastructure connecting BT Global's Dutch customers, although the telco reportedly added that it was not "pulling out of specific countries altogether". BT's Dutch unit generated revenue of £186m in 2018, but recorded a £214m loss due to write-downs.
Other units in the process of being sold off include BT Ireland (with Mayfair Equity Partners recently linked to a €300m bid) and BT España (BTwatch, #304 and #305).
BT Italia is still on the market, although plans to offload the business appear to have stalled as more revelations over the alleged involvement of London-based executives at the scandal-hit business continue to trickle through, and US law firm Robbins Geller Rudman & Dowd renews attempts to bring a malpractice case against BT management over its handling of the financial management of the Italian unit (BTwatch, #297, #300, #302-#304, and passim).
The sale of BT's overseas assets forms part of restructuring plans for BT Global, which is moving away from owning international networks and taking an asset-light approach that builds on products and services from a range of partners, with a BT connectivity wrap (BTwatch, passim).