BT Group confirmed its new headquarters (HQ) is to be located in Aldgate in East London.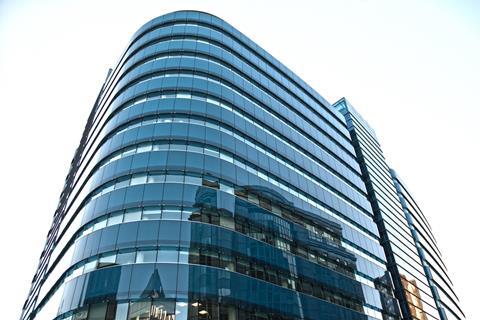 The new 18-floor, 320,000ft² facility will be based in a "fit-for-purpose" building, developed and owned by Aldgate Developments, and is said to be "adaptable to suit the business's changing needs". BT said it expects to complete the move to its new HQ by the end of 2021, at which point the site in Aldgate, currently called One Braham, will be renamed.
The announcement followed confirmation that BT had agreed the sale of its current global HQ in St Paul's, London, to a fund managed by European private equity firm Orion Capital Managers for £209.6m, with a 30-month leaseback agreement to give BT time to relocate staff (BTwatch, #305). The sale is part of the transformation programme instigated in May 2018, which included shifting staff into more modern and strategically located offices (BTwatch, #296).