BT reportedly confirmed its BT Sport app for mobile, tablet, and large-screen devices will be able to support UltraHD 4K HDR video streaming quality from "later this summer".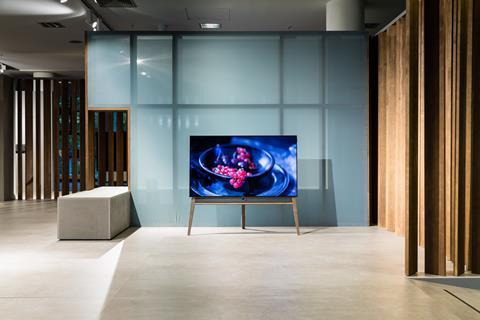 The telco was also said to have increased the number of devices that support the 4K High Dynamic Range (HDR) feature, which has been in trial since early-2019.
BT added that it had extended the trial to test the airplay and casting ability via Apple TV and Chromecast devices. The 4K HDR service is expected to be charged at £5 per month.