BT Group confirmed that it has agreed the £209.5m sale of its headquarters (HQ) building in St Paul's, London.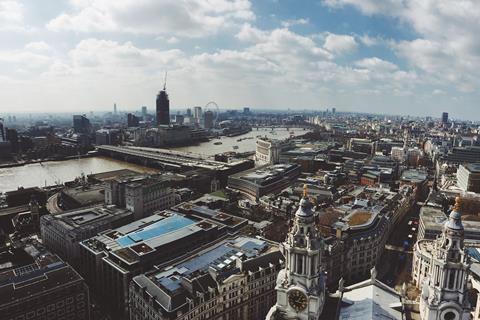 The asset is to be acquired by Orion Capital Managers, and leased back to the telco on a 30-month arrangement to give BT time to relocate staff. Earlier reports had suggested a value of around £220m for the building. The sale is part of the transformation programme instigated in May 2018, which included shifting staff into more modern and strategically-located offices (BTwatch, #296).
BT said that it was making progress in securing new London HQ facilities, with a further update promised shortly. New office developments in Canary Wharf and Stratford are rumoured to be among those under consideration (BTwatch, #301).