Inmarsat appoint former BT Global VP Staples; Synamedia add former YouView CTO Nick Thexton.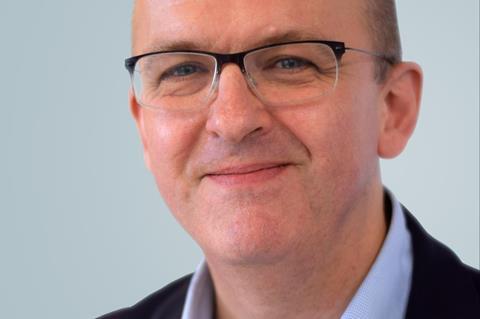 Company
Executive
Activity
Details
Sources: BT; various.

Inmarsat

Damien Staples

Appointment

Damien Staples, BT Global's former Vice‑President (VP) of Wholesale Voice, was appointed VP of Wholesale at UK‑based satellite operator Inmarsat. He left BT in 2018 following a restructuring at BT Global.

Synamedia

Nick Thexton

Appointment

Former Cisco Systems, Inmarsat, and YouView CTO Nick Thexton took on another CTO role, this time at video delivery solutions provider Synamedia, where he will lead the development and delivery of systems solutions and IP transition. Thexton was CTO of Cisco's Service Provider Video Software Solutions business, before joining BT‑backed joint venture YouView as CTO in 2014.