Patterson and Álvarez get new post-BT gigs.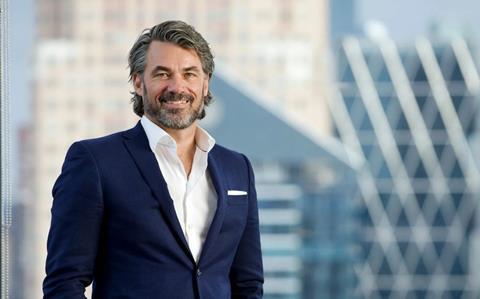 BT Group alumni people movements, March 2020
Company
Executive
Activity
Details

Alumni

Luis Álvarez Satorre

Appointment

Former BT Global Services' CEO Luis Álvarez took the helm at cybersecurity services provider SIA Group. The appointment came days after consultancy Indra completed the acquisition of SIA. Álvarez was BT Global Services' CEO for four years until 2017.

Henry Brace

Departure

Henry Brace stepped down from his role as CEO of Rivus Fleet Solutions, the fleet management service provider BT sold in 2019 (when called BT Fleet Solutions). A replacement has not yet been named.

Gavin Patterson

New role

Former BT CEO Gavin Patterson was promoted to become President & CEO of Salesforce International, as part of an executive reshuffle. He will oversee the software vendor's largest non-US markets. Patterson moves up from a Chairman of Europe, Middle East & Africa role he took at Salesforce in September 2019, a few months after leaving BT.