Latest people movements include: David English, Andrew Lusher, Ishween Singh, Neil Sutton.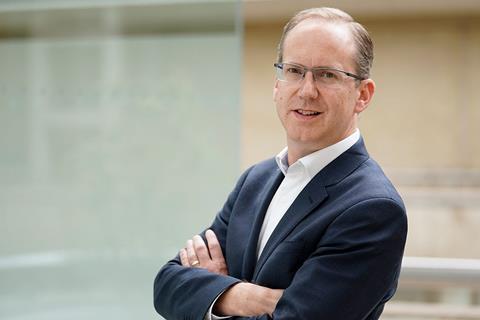 People movement highlights

Company

Executive

Activity

Details

Sources: BT; various.

GLOBAL

David
English

Departure

David English, Director of Global Security Operations at BT Global, departed after an eleven-year tenure to become Head of Security Operations at Danish logistic and supply chain services provider Maersk.

Andrew
Lusher

Appointment

BT Global appointed Andrew Lusher as Head of Commercial Insight. In his new role, he is responsible for developing the commercial insight strategy for BT Global.

Lusher joins from entertainment and media giant The Walt Disney Company, where he was Senior Commercial Manager.

Ishween
Singh

Appointment

BT Global hired Ishween Singh as Head of Strategy and Transformation. Singh joins from financial services provider American Express, where she was Senior Manager of Strategic Planning

Neil
Sutton

Departure

Neil Sutton, VP of Strategy, Alliances & Cloud at BT Global, departed the telco to become VP of Retail for the EMEA region at commerce solutions provider NCR Corporation.

Sutton had held several senior strategy and commercial roles since joining BT in 2002. Image: BT.