Former BT Italia CFO Garry Wardle heads Stateside with Americas promotion and new key vertical remit.
Rosanne Moreland to lead Openreach's Scottish full‑fibre rollout.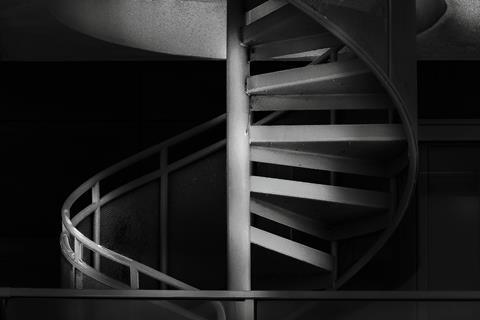 Company
Executive
Activity
Details
Global

Garry Wardle

New role

Garry Wardle, former BT Italia Chief Financial Officer (CFO) and Group Financial Director for Global Markets and Divestments, crossed the Atlantic to become Finance Director of Technology, Life Sciences and Business Services (TLSBS) and Americas Region, based in Texas, USA.

Prior to being shipped in as BT Italia CFO, Wardle had been Deputy CFO for the Americas business.

TLSBS is one of three key industry verticals targeted by Global, alongside Banking and Financial Services and Manufacturing.

Luiz Ramirez Ovelar

Appointment

Luis Ramirez Ovelar, Business Director at BT Professional Services in Spain, was appointed Global Business Director for Global.

The role will see him manage the channel agreement between BT and Evolutio, a company established by Portobello Capital after it acquired 80% of BT España's assets (BTwatch, #313).

Former BT Iberia Chief Executive Jacinto Cavestany heads up the new company.

Mike Jacob

Departure

Mike Jacob left BT Global to "enjoy the summer" before starting work as a self‑employed Senior Consultant and Technical Programme Director.

He was Head of Service Assurance Programmes for Digital Global Services within Global, part of a programme that gained traction in 2018 as part of the division's transformation programme (BTwatch, #296).