BT Global senior reshuffles for March 2020.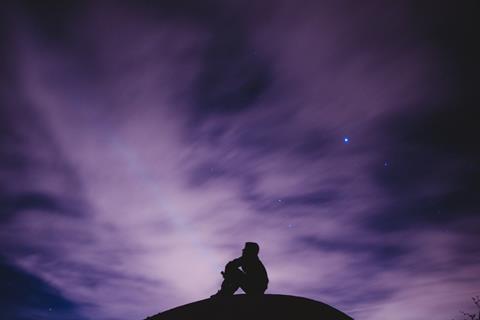 BT Global people movements, March 2020
Company
Executive
Activity
Details

Global

Deric Karunesudas

Appointment

Deric Karunesudas, former Governance, Risk & Compliance Presales Lead at Dell Technologies' RSA Security business, was named Director of Cyber Security Sales for South East Asia at BT.

Katia Wyatt

Appointment

Katia Wyatt was appointed BT Global's Head of Events, having joined from Club20/20, where she led commercial events.

Russell Van Der Water

New role

Russell Van Der Water was appointed Director of Global Accounts for the Asia‑Pacific region, particularly focused on the health and life sciences verticals.

Sarah Davies

New role

Sarah Davies, Director of Transformation for the BT Global People Framework, pivoted slightly to become Director of HR Operations & Colleague Experience.