BT Enterprise gets an influx of fresh faces.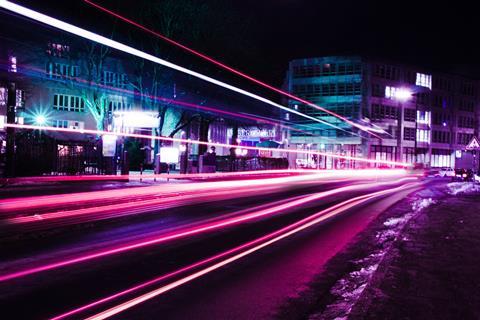 BT Enterprise people movements, March 2020
Company
Executive
Activity
Details

Enterprise

Tim Battey

Appointment

Former KPMG UK Senior Manager Tim Battey was appointed Chief of Staff to BT Enterprise Chief Executive (CEO) Gerry McQuade. Battey was focused on operations consulting during his five‑year stint at KPMG.

Jeremy Fletcher

Appointment

Jeremy Fletcher, Nokia's European Sales Program Lead, joined BT as Product Manager of Small Cells & Futures. He becomes the vendor lead for the Wholesale Mobile Product team, responsible for related supplier relationships. Private LTE, public safety, and air‑to‑ground communications were his focus areas while at Nokia.

Peter Njoku

Appointment

BT appointed Peter Njoku Strategic Director of Public Sector Accounts. Njoku was previously Commercial Manager at Telefónica Business Solutions before leaving in mid‑2019.

Jon Rushton

Appointment

Jon Rushton, Vodafone's Senior Relationship Manager for Strategic Accounts, defected to BT Enterprise as Account Director.

BT Media & Broadcast

Laura Tressler

New role

Laura Tressler, BT Sales Manager, was appointed Head of Sales for BT's Media & Broadcast arm, covering European, UK, and US customers.