Two appointees with substantial banking and government oversight experience joining ahead of 2020 AGM, as old guard steps away.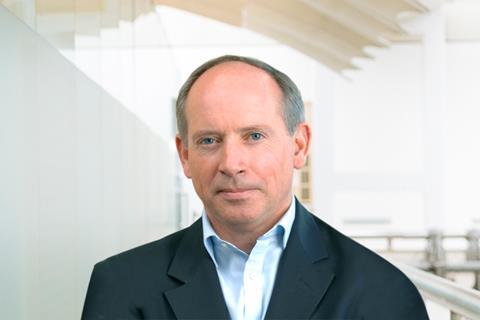 BT Group announced Sir Ian Cheshire and Sara Weller CBE as new Non‑Executive Directors (NED).
Cheshire, current NED at Barclays and Chair of Barclays UK, joined with immediate effect and became a member of the Remuneration Committee and Nominations Committee.
Weller, a NED at Lloyds Banking Group and United Utilities, is expected to officially join at some point prior to the Group's Annual General Meeting (AGM) in mid‑July 2020, and will also take a place on the Nominations Committee. She is set to step down from the United Utilities Board ahead of her BT appointment.
Experienced appointments, but not in telecoms
Although Cheshire was said to have a "notable background" in areas including e‑commerce, the two appointees to the BT Board have considerable experience in corporate oversight and retail, but little involvement in technology and communications.
Cheshire's executive roles have included seven years as Chief Executive of DIY retail group Kingfisher. As well as his current roles with Barclays, Cheshire is Government Lead NED and a Non‑Executive Member of the Cabinet Office Board. In these UK government posts, he works with Secretaries of State on making external appointments to support individual departments, and improving civil service governance.
Weller's executive experience includes seven years as Managing Director (MD) of retailer Argos, and four as Assistant MD at J Sainsbury. She also has considerable experience of working with government in Lead Non‑Executive advisory roles in areas including planning and local government, which could provide relevant insight for infrastructure deployment. Eight years as a NED on the United Utilities Board may also provide useful experience of working in a highly regulated sector.
New brooms sweeping board room
The two appointments come at a time when the BT Board of Directors is being refreshed considerably.
Before the July 2020 AGM, Nick Rose, Senior Independent NED for the Group, is expected to step down after nine years as a NED. Jasmine Whitbread, an equally longstanding NED, departed the Board at the end of 2019 (BTwatch, #308). With these changes, five of the Group's nine independent NEDs have been appointed in the past 18 months.