Consumer changes bring in the new year.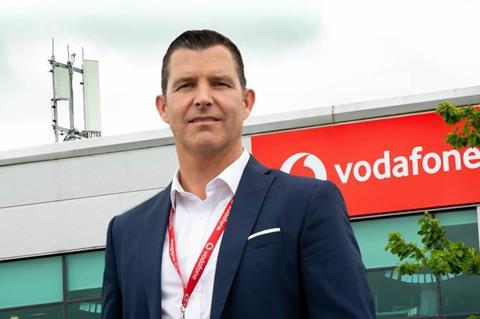 Executive

Activity

Details

Source: BT; Openreach; various.

Anna
Capitanio

Appointment

Anna Capitanio was appointed BT Consumer's Director of HR, covering BT, EE, and Plusnet. She is returning after nearly seven years away from BT. In her previous stint, she held roles including Group Director of HR Transformation.

James
Hope

Appointment

James Hope has been named Director of Mobile Deployment at BT Consumer, having moved from Head of Mobile Networks at rival operator Vodafone. He has also worked at Ericsson, Sprint, and T‑Mobile.

Jonathan
Bunt

New role

Pricing and Portfolio Director Jonathan Bunt has changed remit to become Director of Regulatory Affairs for BT's Consumer arm.

Oliver Dickinson

New role

Oliver Dickinson, Three's Head of Trading, joined EE as Head of Mobile Planning and Investment. He has worked in senior roles with BT and Vodafone in the past.

Richard
Bibby

Appointment

Richard Bibby was appointed Head of Content Partnerships for BT TV. He spent the past four years working for football association UEFA in rights management. He has also worked with BBC Worldwide.