Jim Hathaway and Ryan Welch get new titles, Tom Portman heads off.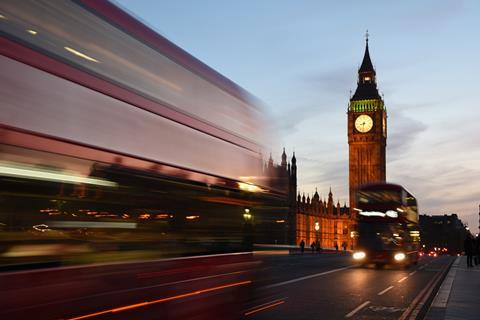 Company
Executive
Activity
Details

Consumer

Jim Hathaway

New role

Jim Hathaway was appointed Head of Development for Consumer Self‑Service at BT Consumer. He was previously Senior Manager of Design & Development at EE.

Tom Portman

Departure

Plusnet Director of Delivery & Transformation Tom Portman left for British Airways, where he became Head of Business Transformation. Increasing integration with its BT Consumer parent has seen a number of high-profile exits of late at Plusnet (BTwatch, #310).

Ryan Welch

New role

Ryan Welch, formerly Head of Channel at EE, was named Head of Devices for BT/EE, taking on responsibility for handsets, mobile broadband, and tablet devices across both brands.

Jason Wood

External Appointment

Jason Wood took on a role as Head of Brand Management at BT, joining from hotel chain OYO UK where he was Brand & Creative Director. He was brought in to fill Kathryn Bathurst's place after she went on maternity leave.