New relationship manager for retail partner (and rival) Dixons Carphone.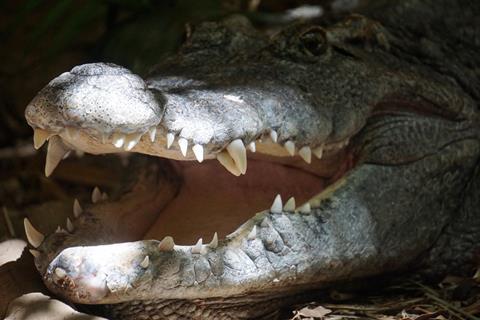 Company
Executive
Activity
Details

Consumer

Adam Coughlan

New role

Adam Coughlan was named Head of Dixons Carphone Partnership at BT Consumer, taking responsibility for the commercial performance of its relationship with the retailer.

He was previously Head of Commercial Trading for EE & BT Mobile Acquisition.

The appointment coincides with changes in telco relationships with Dixons Carphone, with Telefónica UK cutting ties, and EE and Vodafone UK reportedly agreeing to new, relaxed terms to support the struggling retailer (BTwatch, #312; Telefónicawatch, #143).

Enterprise

Mark Toman

New role

BT Wholesale Account Director Mark Toman was appointed Head of Business Development.

Rob Weeks

New role

Rob Weeks was given a slight change in focus, switching to become Head of Finance Mobility & Unified Communications for BT Enterprise. He was previously Head of Wholesale for the Finance Mobile Sector.