BT Group was among 87 companies to commit to new international climate targets, which are aiming to help restrict global temperature increases to 1.5°C above pre‑industrial levels and reach net‑zero emissions by 2050.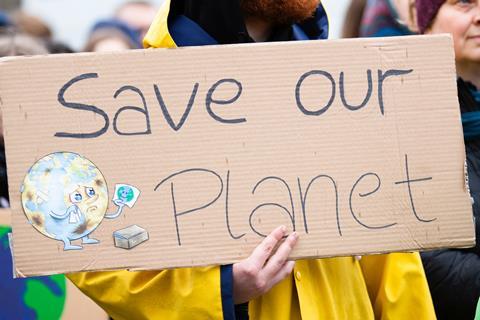 BT joined other operators including Deutsche Telekom, Orange Group, Telefónica Group, and Vodafone Group in committing to the new targets across their operations and value chains, in response to a call‑to-action ahead of the United Nations (UN) Climate Action Summit in September 2019.
The latest climate objectives are aligned with new targets released by the Science Based Targets initiative (SBTi) in April 2019. The SBTi is a UN and international charity-backed programme that links corporate goals more closely with scientific estimates of the action needed to restrict global warming, in line with the COP21 Paris Agreement. BT's target of cutting its carbon emissions by 87% (from a 2016/17 baseline) by 2030 has already been endorsed by the SBTi (BTwatch, #289), and the telco has extended the 1.5°C‑aligned reduction target to apply to its entire value chain (BTwatch, #294 and #296). The Group is also a member of The Climate Group's RE100 scheme, a cross‑border business initiative committed to 100% renewable energy (BTwatch, #280).
In October 2018, BT pledged to become a net zero‑carbon business by 2045, following the UK government's announcement of proposed plans for a net zero‑carbon emissions strategy (BTwatch, #300).