Dell EMC technology set to open up the range of Global's Dynamic Network Services portfolio.
More flexible CPE positioned as a way to expand IoT and edge technology use cases at diverse customer sites.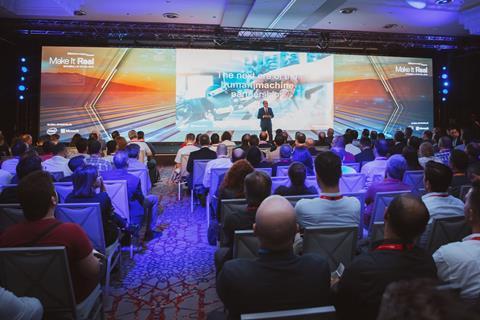 BT Global expanded its Dynamic Network Services portfolio with the addition of universal customer premises equipment (uCPE) from Dell Technologies, with the aim of offering a greater choice of managed services to multinational corporate customers that are deploying applications and services.
Specifically, BT is offering the Dell EMC Virtual Edge Platform (VEP) family of networking‑specific uCPE as a converged networking, Internet of Things (IoT), and IT application platform. The VEP is said to offer a common platform to host services such as software‑defined wide area networking, security functions, IoT gateways, and distributed applications.
BT and Dell EMC have previously been engaged in collaborative research on the development of disaggregated switching technology to back BT's software‑defined networking (SDN) drive (BTwatch, #289).
Furthermore, the tie‑up with Dell EMC could be a further move to offer more options to customers not wishing to become dependent on Cisco Systems, following on from a recent agreement with Microsoft and Nokia's Nuage Networks (BTwatch, #308). Cisco has been BT's principal partner in the promotion of the Dynamic Network Services programme, which brings together BT's global network infrastructure with the latest network technologies, including SDN and network functions virtualisation.