BT Mobile launched a range of 5G smartphone plans for consumer and business customers across more than 20 towns and cities in the UK, and aims to extend coverage to a further 25 locations, with speeds of 100Mbps–150Mbps, by the end of 2019.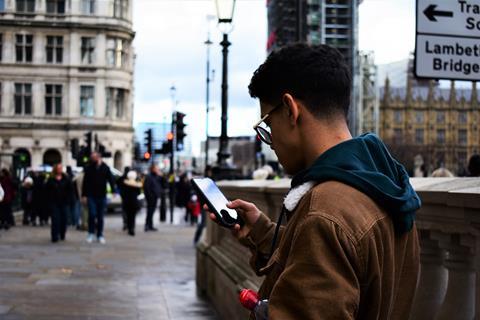 The mobile virtual network operator's (MVNO) new 5G offering is initially available to BT Plus and BT Business customers, including in Belfast, Birmingham, Cardiff, Edinburgh, London, and Manchester, and is piggybacking on EE's 5G network. All plans include unlimited minutes and texts, as well as zero‑rated access to the BT Sport App, and unlimited access to BT's network of Wi‑Fi hotspots.
BT Plus broadband subscribers are being offered four 5G plans, with data allowances ranging from 12GB to 200GB, and a choice of five smartphones from Huawei, OnePlus, Oppo, and Samsung, at prices starting from £45 per-month.
Business customers have access to three plans, with 6GB–60GB of data, starting from £35 per-month (excluding VAT) with a handset, or £15 per-month on a SIM‑only plan. The MVNO is offering business customers a £10 discount on handset and SIM‑only plans when ordered with BT Business Broadband. BT added that an unlimited 5G data contract will be launched in November 2019, as part of its new convergence plan Halo (see separate report).