Post-trial, Dutch operator partners with Tata Consultancy Services on AI-based network planning — and perhaps other functions too.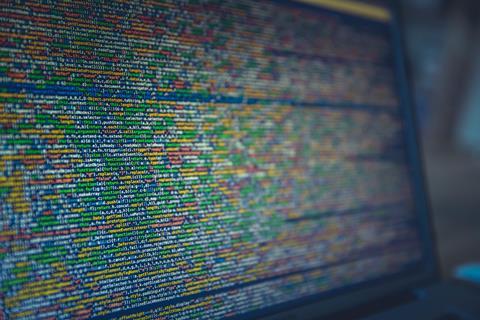 Indian IT specialist Tata Consultancy Services (TCS) flagged a tie-up with VodafoneZiggo premised on helping the latter accelerate the deployment of fibre to enterprise customers.
The deal — building on TCS' existing work with various Vodafone businesses, including Indian joint venture Vi (Vodafonewatch, #181 and #185) — will see VodafoneZiggo make use of artificial intelligence (AI)-based digital twin solution TwinX after a three-month trial of the technology.
TwinX — which leverages AI to simulate the behaviour of a real-world entity, function, product, person, or process — is said to provide actionable insights into "how quickly new networks can be built" whilst forecasting potential "roadblocks", the partners disclosed.
The solution is expected to create efficiencies and help VodafoneZiggo maintain a competitive edge through a more data-oriented, risk-proof, and targeted broadband deployment strategy (in turn, improving customer experience and reducing churn).
Speaking on a webinar hosted by the TM Forum, Marielle Weijters, Senior Manager of VodafoneZiggo's Build Fixed Network division, said its implementation was an important step in the operator's broader digital transformation (Vodafonewatch, passim).
Weijters also indicated the TwinX could well form the basis of an inter-departmental data strategy. Other capabilities, such as its ability to model customer behaviour trends, also appear to be of interest.
"[We will] spread the word", she said, adding that "together with TCS, we are learning (about what is possible)".

Sam Patterson is a Staff Reporter for TelcoTitans, contributing telecoms news analysis since September 2020 as part of the TelcoTitans Editorial team.