Pay-TV services expansion plans at Vodafone UK remain on standby.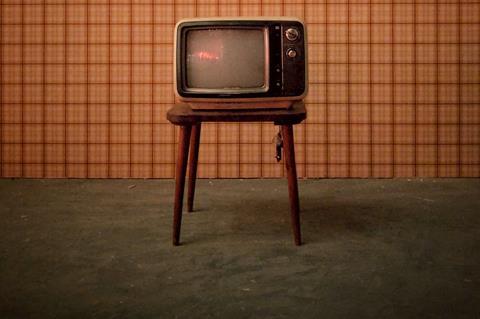 Vodafone's Chief Executive Nick Read, during the operator's July 2019 Annual General Meeting, described the UK as a "market where we're considering our options going forward", including whether to debut in pay-TV with over-the-top (OTT) or facilities-based offerings. "Wait and see", he added.
Vodafone UK (VfUK) shelved plans to roll out the Group's Vodafone TV OTT service in late-2016, in order to focus on "naked" wireline broadband plans (Vodafonewatch, #150). The abrupt u-turn came despite the earlier opening of a Group TV technology development centre in Hammersmith, London.
VfUK remains the Group's only non-quad-play-equipped major OpCo, and continues to build its wireline broadband subscriber base at pace (with 606,000 users at 30 June 2019), laying the groundwork for TV service cross-selling. However, Vodafone has previously stressed the UK's advanced" pay-TV market, and prevalence of OTT players such as Amazon, the BBC, and Netflix, as disincentives for VfUK to move up to a full service offering for consumers (Vodafonewatch, #167).
Nearly half (47%) of UK households had signed up to a streaming service, such as Netflix or Amazon Prime at the end of March 2019, according to regulator Ofcom. VfUK's TV reticence could also be wrapped up in broader alliance-building with players like Cityfibre, Sky-owner Comcast, and Virgin Media (Vodafonewatch, #170 and passim).