Vodafone UK (VfUK) confirmed it is to shutter the legacy Bulldog unbundled ADSL broadband platform in mid‑November 2019.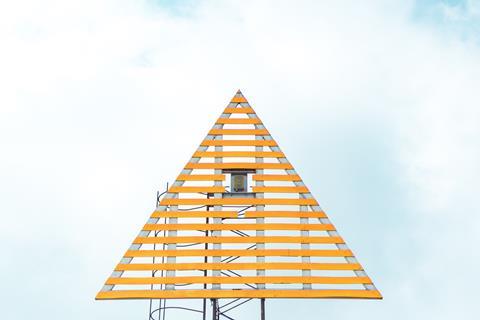 As with the recent closure of Demon Internet services (Vodafonewatch, #171), related internet service providers and customers are being encouraged to upgrade to a fibre‑to-the‑cabinet line. A VfUK spokesperson told ISPreview that "as part of our modernisation programme, we are closing down old legacy systems due to ageing technology", adding that "we are working closely with our partners to ensure a smooth migration of their end users to an alternative service".
VfUK acquired the Demon and Bulldog brands (as well as numerous others) through its takeover of Cable & Wireless Worldwide in July 2012 (Vodafonewatch, #103 and passim).