Vodafone UK (VfUK) ran a five‑day, augmented reality‑ and distributed ledger-enabled competition across central London, as part of a promotional Apple giveaway.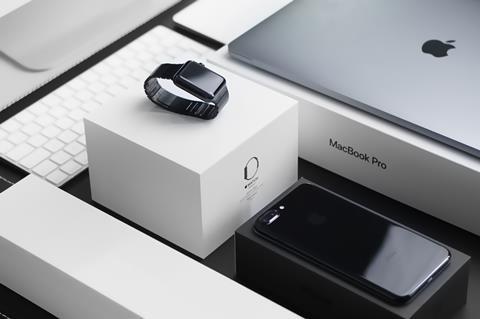 The Find Unlimited game, released in late‑September 2019, involved players searching for "vAtoms" — virtual tokens based on blockchain technology operated by startup BLOCKv, in six high‑footfall locations across central London. The tokens could be redeemed for one of the "thousands" of Apple-branded prizes on offer, including an iPhone 11 handset each day.
Switzerland-based BLOCKv, which has operations in Poland, South Africa, the UK, and the USA, describes vAtoms as non‑interchangeable crypto‑tokens that can be used by brands to trade with consumers or enable consumers to trade among themselves.