Vodafone UK (VfUK) began offering a consultancy service with the aim of increasing the appeal of software-defined networking to enterprise customers.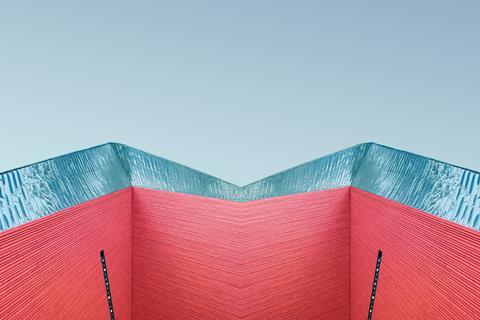 Citing a report entitled "Digital Ready", which VfUK published in 2018, the OpCo said its research showed that "more than 60% of UK‑based businesses want help to embrace new digital technologies".
In an interview with Comms Business, Scott Petty, Chief Technology Officer of VfUK, claimed the OpCo was seeing a "big appetite" among enterprises to move away from more traditional multiprotocol label switching systems to software-defined wide area networks (SD‑WAN).
Vodafone offers a portfolio of software‑based enterprise communications services under the Vodafone Ready banner, including SD‑WAN solutions from both Cisco Systems and Juniper Networks (Vodafonewatch, #155 and #169).