Vodafone UK (VfUK) agreed a sponsorship deal with the Wasps Ladies rugby team.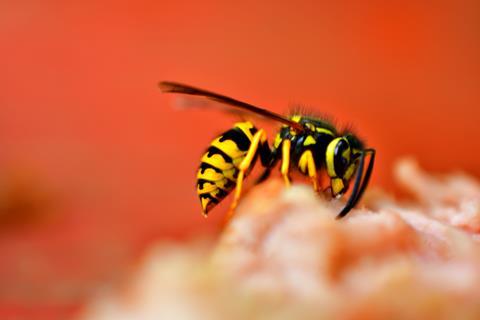 VfUK will supply 5G connectivity and Internet of Things (IoT) technology for matches held at the Ricoh Arena stadium in Coventry (where network vendor Ericsson is also a sponsor and technology partner).
The partnership follows the OpCo's two-year sponsorship deal for Wasps' men's rugby and netball teams in May 2019.
The ground will also host a Vodafone Business Lounge for VfUK business customers (one of two lounges outside the telco's Newbury headquarters), as well as a new innovation centre, similar to the OpCo's digital innovation hub at MediaCityUK in Salford, Greater Manchester, for use by businesses and startups across the West Midlands region.