Vodafone UK (VfUK) activated a 5G network at Gatwick Airport's South Terminal, with an expansion to the North Terminal set to follow in early‑2020.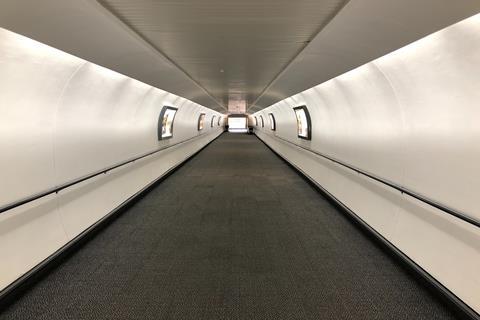 The OpCo referenced an upcoming trial of robotic parking and further automation of check‑in and boarding procedures as future applications for 5G connectivity, as part of a five‑year investment programme at the airport.
There was no mentioned of any unmanned aerial vehicle-monitoring component to the contract, despite Gatwick Airport's high-profile, apparently-drone‑led security incident during December 2018.