Vodafone establishes new Irish tower business, indiciating a divergence from VfIr's main structure.
Move a part of broader infrastructure recalibration.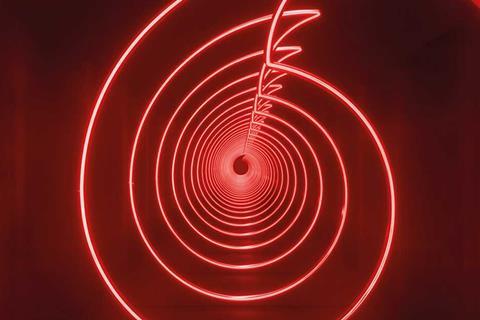 Vodafone has established a new infrastructure business in Ireland, as part of an ongoing effort to extract cash from its European tower assets and cut debt.
Vodafone Towers Ireland was incorporated in early-February 2020 after an application by the Group in mid-January, according to filings with Ireland's Companies Registration Office. The new entity is registered at the address of Dublin law firm McCann FitzGerald and has no Vodafone Ireland executives as directors, indicating divergence from the OpCo's main structure. The business begins life with share capital of €10m (£8.3m).
The move comes as part of the broader tower recalibration Vodafone has been performing since 2018. It is in the process of extracting infrastructure assets from European businesses that have not already outsourced their towers to joint ventures (JV), such as Vodafone UK's Cornerstone Telecommunications Infrastructure collaboration with Telefónica UK.
As well as seeking to make more money from towers, by increased focus on savings and sales to hosting clients, it sees the move as a "double monetisation" opportunity, via part-sales of both national entities and a new, over-arching European TowerCo, being incorporated in Germany. The Group has around 1,300 sites in Ireland, out of a regional footprint of nearly 80,000.
The move is actually Vodafone's second attempt to siphon off wireless infrastructure from VfIr, to drive savings and new growth opportunities. The OpCo teamed with rival Three Ireland on an infrastructure joint venture called Netshare Ireland back in 2012, but the initiative was ultimately short lived. Three exited the business in 2014, after opting for an infrastructure partnership with incumbent Eircom, rather than VfIr, after its takeover of Telefónica Ireland (Vodafonewatch, #127).