Vodafone Roaming Services (VRS) was said to be working with fellow operators and technology partners on a blockchain-based system to transform wholesale settlement processes.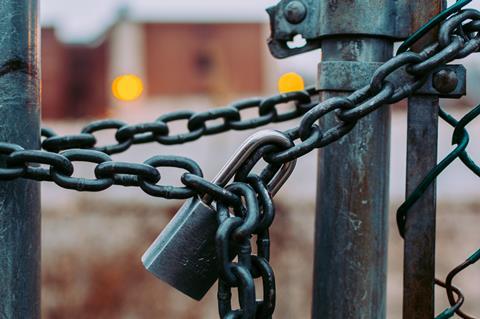 Clear, a distributed ledger application specialist, said its platform was being used as the basis for testing out automation of settlements, alongside VRS, Deutsche Telekom, Telefónica, and the GSM Association. The provider claimed that, ultimately, blockchain technology "could deliver instantaneous and frictionless commercial roaming processes" – as opposed to the current set-up, where "once-per-year, roaming partners go through a highly complex and largely manual process to work out what they owe each other".
No timeframe was provided for the trial programme, and it was not made clear how it fits with other blockchain-centred initiatives that have been bubbling up in the wholesale carrier sphere. For example, the ITW Global Leaders' Forum (GLF), an organisation representing more than 25 international wholesale carriers, said in June 2019 that it was working towards the launch of a Communications Blockchain Network, leveraging distributed ledger technology to manage contract, agreement, settlement, payment, and dispute processes between operators. Vodafone has a seat on the GLF's Board of Directors (via Clive Goodwin, Head of International Voice Services at Vodafone Carrier Services), but was not flagged as one of the eleven GLF members working on the Carrier Blockchain Network.