Changes at Vodacom and Vodafone Idea.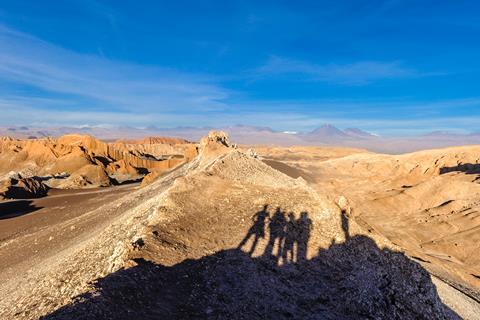 Company

Executive

Activity

Details

Source: Vodafone; various.

Vodacom Group

Ahmed
Ahmod

New role

Ahmed Ahmod, Sales Manager at Vodacom Group, was promoted to become Executive Head of ICT, Health and Professional Services.

Jacques Barkhuizen

Appointment


Vodacom appointed Jacques Barkhuizen Managing Executive for Digital Channels & Platforms. Barkhuizen was formerly Chief Information Officer for Digital & Virtual Channels at regional financial services provider Absa Group. Image: IT Web.



Sabelo
Siwundla

Appointment

Vodacom hired Sabelo Siwundla to be Executive Head of its Enterprise Business Unit.

Siwundla joins from the South African State Information Technology Agency, where he was Head of Department for the KwaZulu‑Natal province.

Vodafone Ghana

Ebenezer Amankwah

Departure

Ebenezer Amankwah, Corporate Relations Manager at Vodafone Ghana, left to become Head of Public Affairs at local utility GRIDCo. Image: Writers Project of Ghana.

Vodafone Idea

Ashish
Sharma

Appointment

Vodafone Idea appointed Ashish Sharma Executive Vice-President (EVP) of Customer Service. Sharma was previously Senior VP of Customer Services, Customer Experience & Field Operations at India's Max Life Insurance.